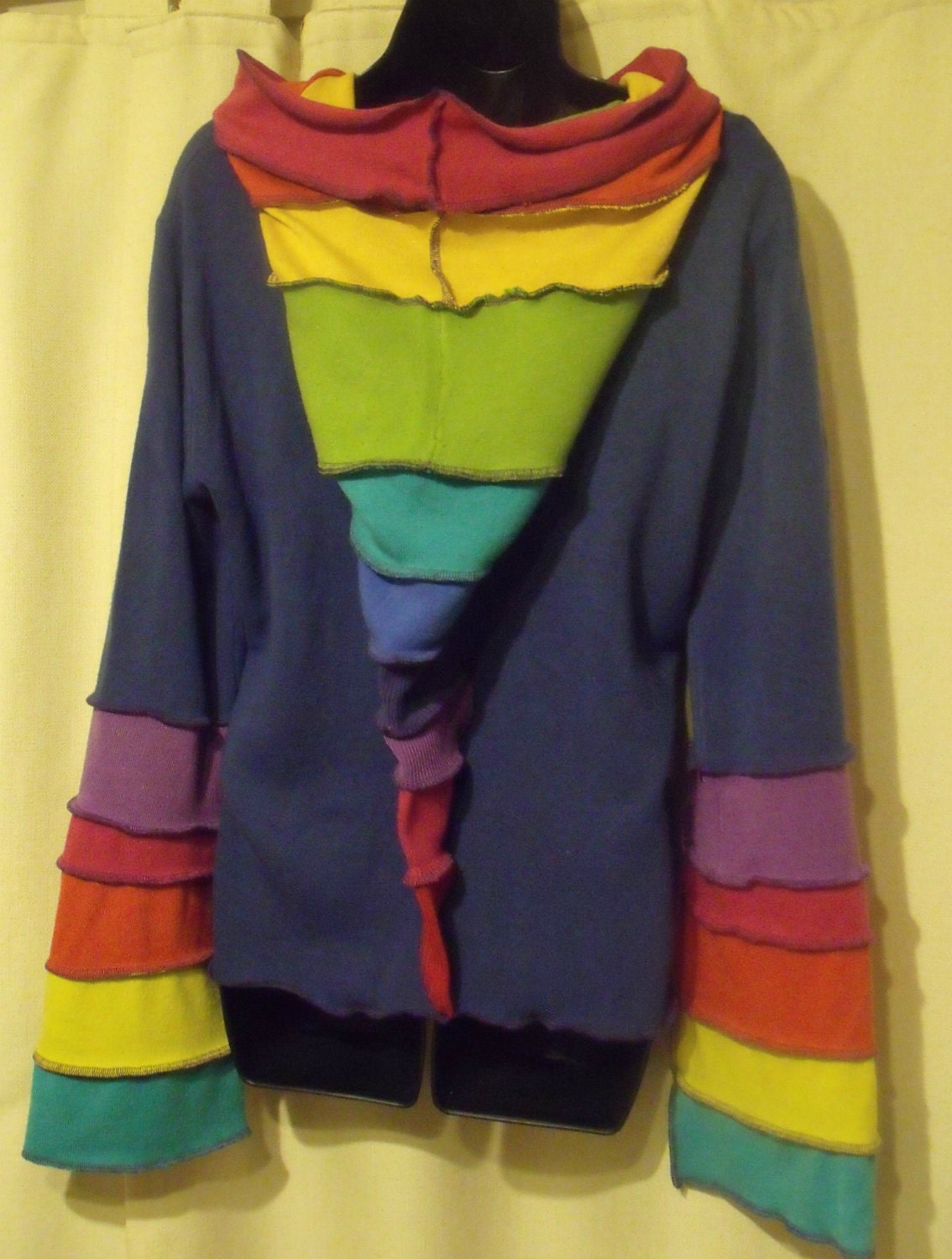 A bit more money than I would normally spend on a top (well most of my purchases are second hand from the carboot here or eBay).
Anyway after a couple of good selling days on the internet I decided I was going to treat myself and this was going to be the purchase! Thankfully the shop offers a 3 month layaway purchase plan so you dont have to find all the money at once. So my first payment has been made, my item has been reserved and very soon it will be MINE! all MINE!......I love it!
NikNok Handmade
Eclectic and eccentric eco-friendly clothing and accessories lovingly made in the Welsh countryside using reclaimed, repurposed and recycled materials.